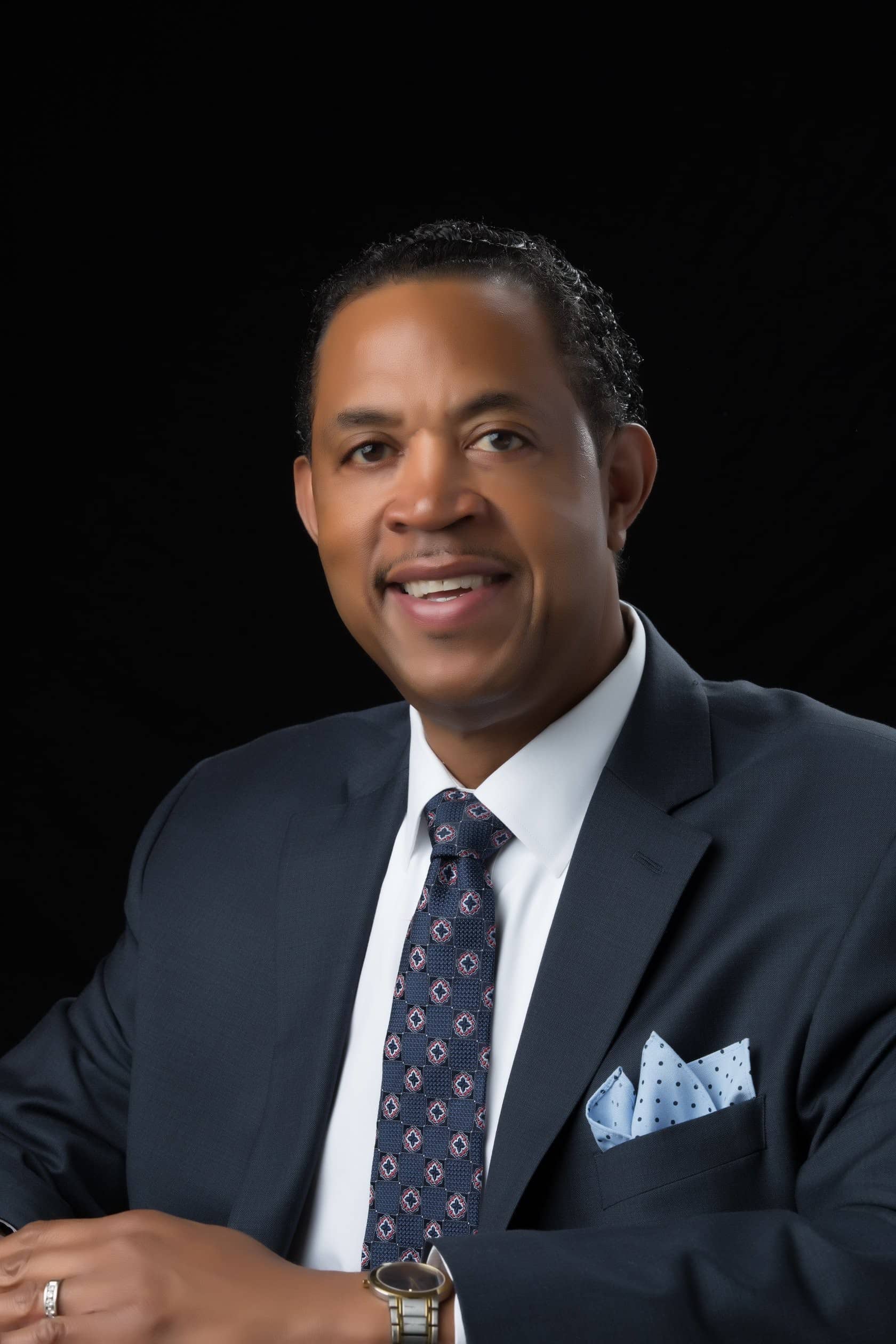 Mr. Rick Love
 has been involved in the life insurance, financial services, and estate planning profession since 1996. He is a Certified Senior Advisor, which distinguishes him as one of the top professionals in the financial service industry. Furthermore, the Society of Senior Market Professionals have listed Rick as one of the 
"Top Professionals in the Senior Market
.
"
 In addition, he is a member of the "Million Dollar Round Table," one of the premier designations in the financial service industry. This is a designation that only approximately 10% of all financial service representatives have obtained in the United States.
Moreover, he is uniquely qualified to help folks of all ages with their Life Insurance and Burial Insurance needs; Safe Money Annuities, Last Will and Testament, Power of Attorney Documents and Living Trusts needs. I operate under the premise that if one is equipped with the right information, one can and will make better decisions. To that end, I am wholly committed to educating and providing my expertise to all my clients and prospective clients in addressing all their insurance, investments, and estate planning needs.
The National Senior Burial Benefit Program has an A+ Rating with the Better Business Bureau and is listed in the Christian Blue Pages as an approved Christian business. We work with approximately 15 A Rated Life Insurance Companies to ensure that all our clients have access to the best Life Insurance Company for the least amount of money. Our motto is "Anything beats having nothing at all."
When Mr. Love is not busy assisting clients with "PUTTING THEIR AFFAIRS IN ORDER," he enjoys spending time with his lovely wife and greatest supporter, Greta, and their adult children. He is also the Minister of Bondage Breakers Ministry and has served for more than 20 years. His sentiments are "God has blessed me, and I want to be a blessing to others.
National Senior Burial Benefit Program
8730 Cincinnati Dayton Rd.     P. O. Box 115  Toll-Free: 1-888-655-4866

www.NationalSeniorBurialBenefitProgram.com
Hosea 4:6- "My people are destroyed from lack of knowledge"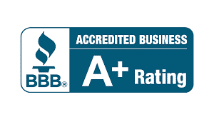 Let Rick know that you visited his page by adding your name and contact info: